Five Ways Hydrogen Production Can Tackle Critical Energy Challenges
Thought Leadership |
November 3, 2022
Whitaker Irvin Jr., CEO of Q Hydrogen, discusses the critical role of Hydrogen in the renewable energy market that continues to evolve. Whit advances the conversation around Hydrogen production and which method he believes is the least environmentally risky and costly. To Whit, Hydrogen production will positively impact the environment and humanity.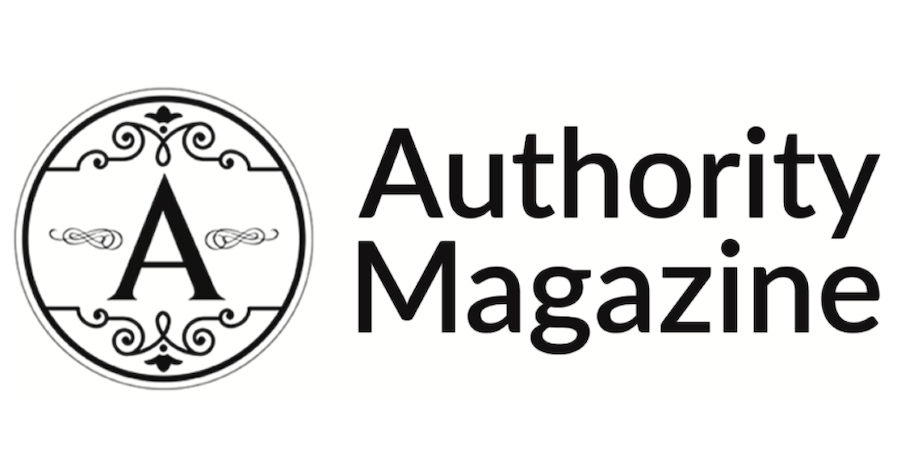 Q Hydrogen: Whitaker Irvin Jr's Big Idea That Might Change The World
Technology |
September 19, 2022
Whitaker Irvin Jr. sat with reporter Fotis Georgiadis for a lively discussion about Q Hydrogen's outlook on the positive impact of Hydrogen production and Q Hydrogen's groundbreaking technology. Whit details the world's first cost-effective method of producing clean, renewable hydrogen energy, soon to be introduced, and describes their Groveton New Hamshire proof of commercial campus.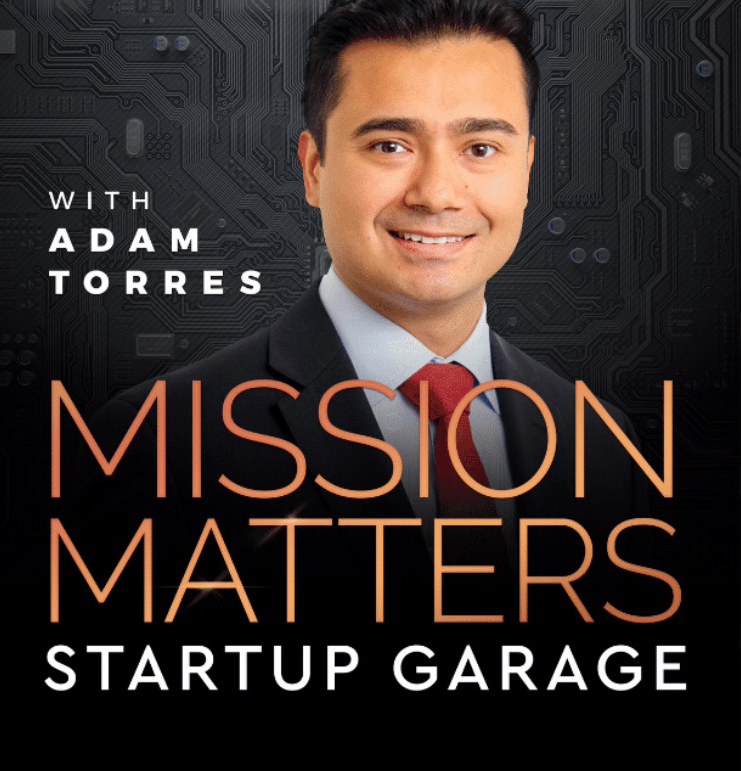 Whitaker Irvin Jr. PMP: How Q Hydrogen is Innovating the Hydrogen Industry
Mission Matters | 
June 10, 2021
Hydrogen's role in the renewable energy market is quickly evolving. In this episode,  Adam Torres and Whitaker Irvin Jr. PMP, President and CEO at Q Hydrogen Solutions Corporation, explores the future of the industry and clear hydrogen.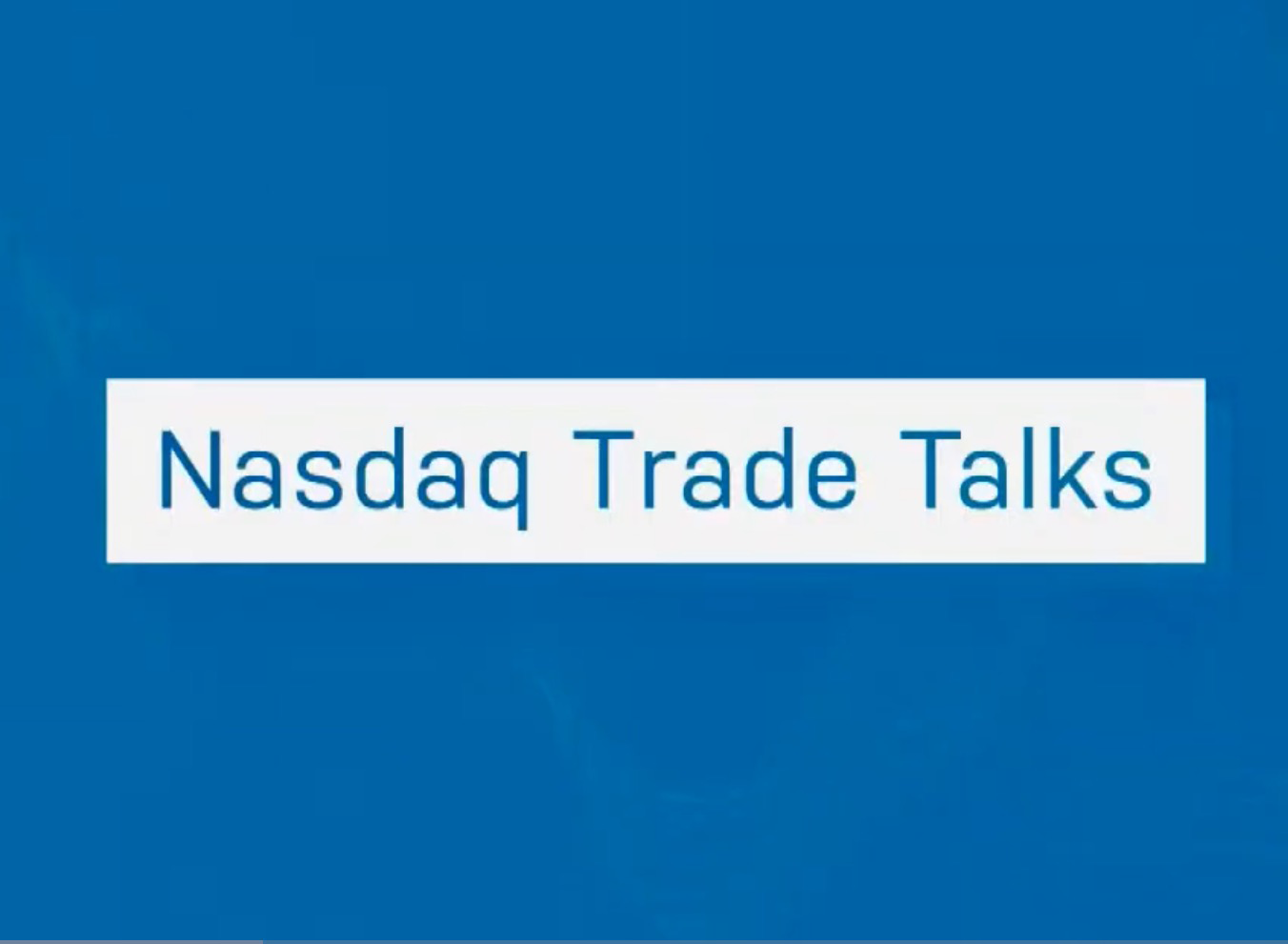 #TradeTalks: Trends in the renewable energy market and the role hydrogen plays
#TradeTalks | 
March 5, 2021
Q Hydrogen CEO Whit Irvin Jr. joins Jill Malandrino on Nasdaq #TradeTalks​ to discuss trends in the renewable energy market and the role hydrogen plays.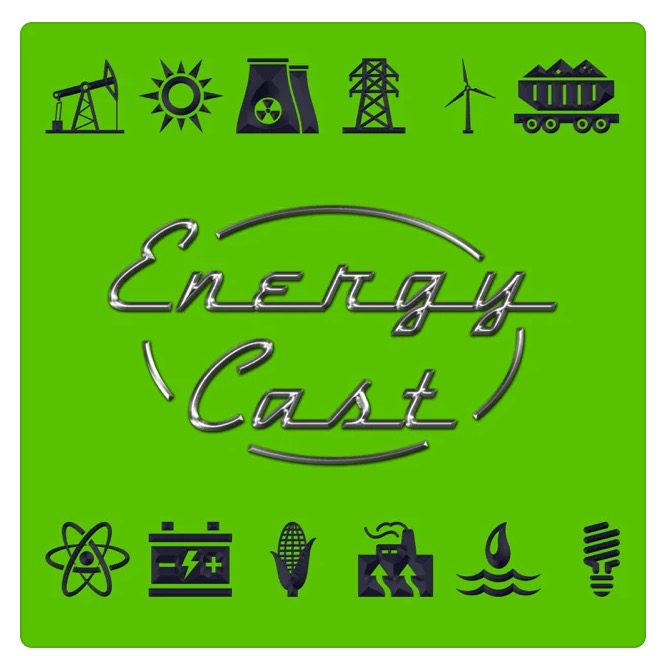 Energy Cast: Molecular Milestone
Energy Cast | 
February 12, 2021
Energy Cast discuss a new, low-energy method for splitting water into hydrogen with Q Hydrogen CEO Whit Irvin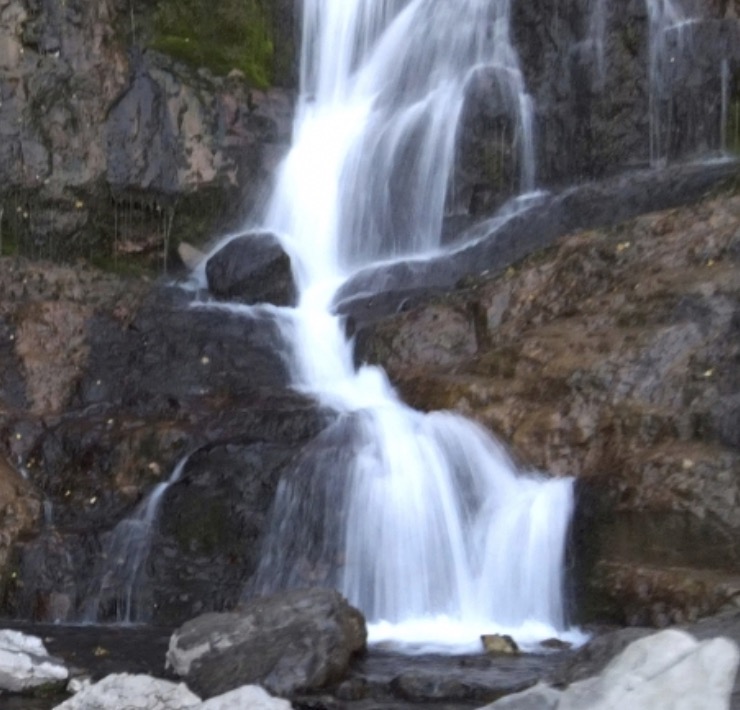 Step Aside, Green Hydrogen, There's a New, Cleaner Color in Town
Real Clear Energy | 
November 20, 2020
Hydrogen is a clean-burning fuel source – it emits only water or water vapor – but until now the same cannot be said about the process to produce it…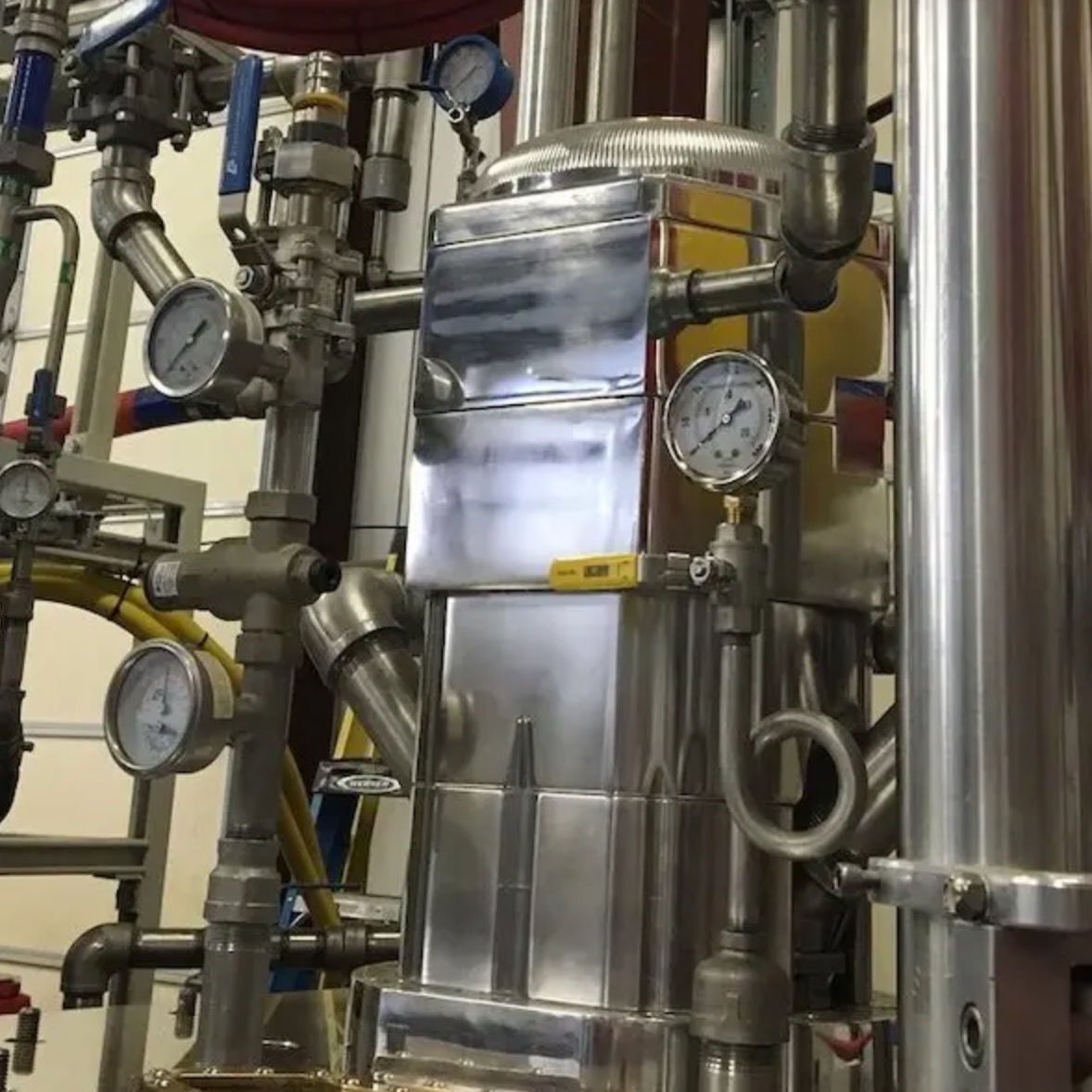 New Hampshire Could Kick Off Renewable Hydrogen Revolution (Plus Bonus Reality Check)
CleanTechnica | 
February 8, 2020
A neck-and-neck race for renewable hydrogen is taking shape in the US Northeast, with New Hampshire on track for startup this summer…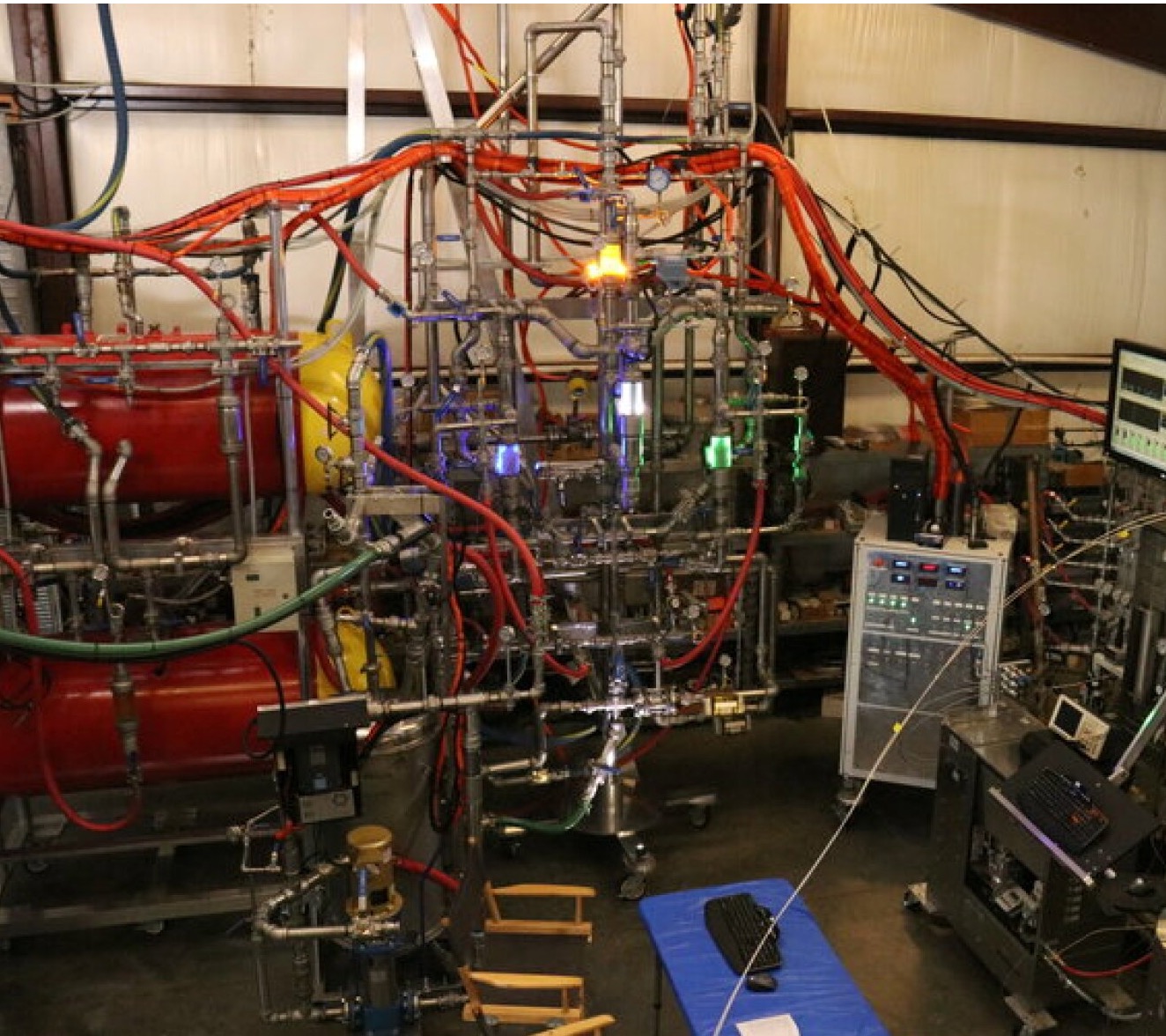 Groveton Hydrogen Energy Plan Could Be 'Just The Beginning' Of Path To Lower Costs
nhpr | 
October 31, 2018
The company behind a first-of-its-kind hydrogen energy project in the North Country says it could cut energy costs in half for local businesses.
The Utah-based company, called Q Hydrogen Solutions, is turning part of Groveton's former Wausau Paper Mill into a hydrogen power plant….